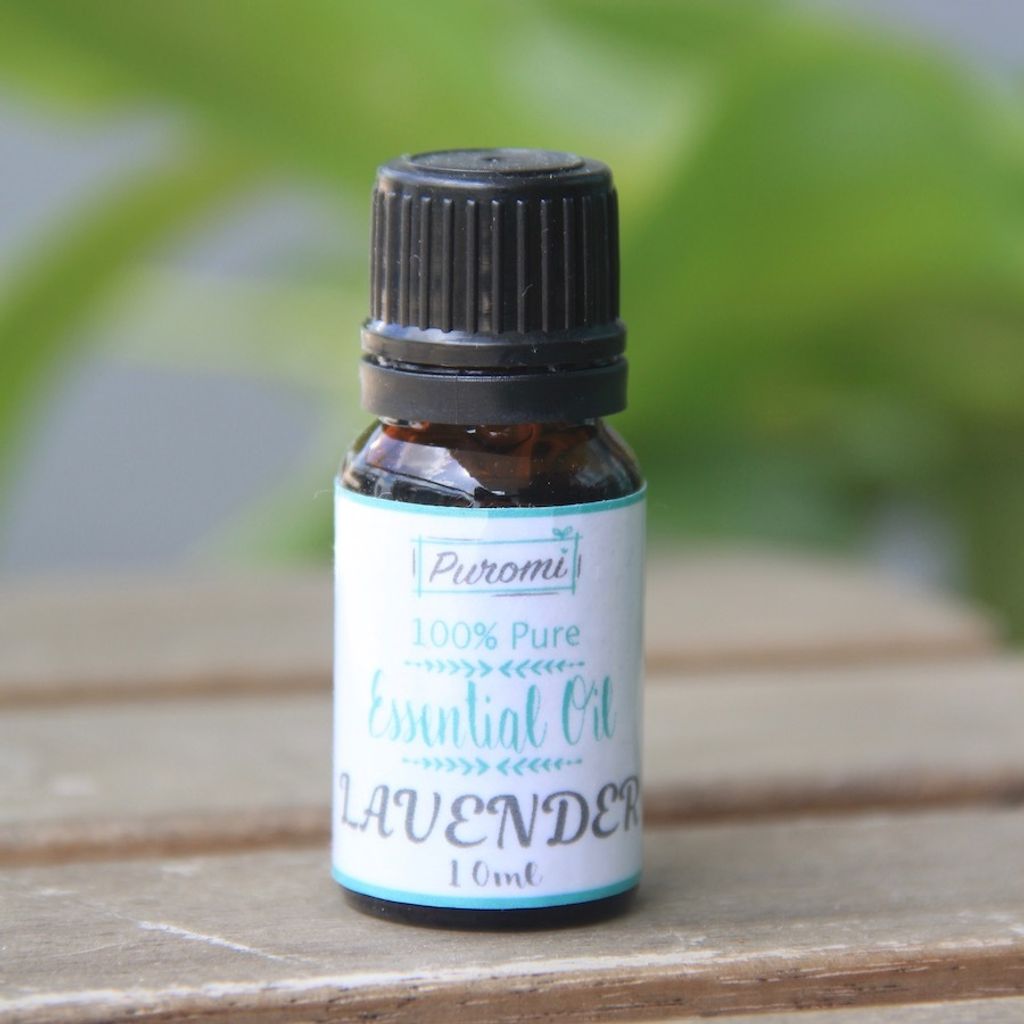 100% Pure Lavender Essential Oil
100% pure lavender essential oil is an calming, relaxing and balancing scent.
Size: 10ml
Ingredient: 100% pure lavender essential oil.
Usage: This is a therapeutic grade essential oil. You can dilute 10 drops into 30ml of carrier oil to apply on skin. Put 3-5 drops into essential oil diffuser.
Blends With :Bay, Bergamot, Chamomile, Citronella, Clary Sage, Geranium, Jasmine, Lemon, Mandarin, Orange, Palmarosa, Patchouli, Pine, Thyme, Rosemary, Rosewood and Ylang-ylang.
Botanical name: Lavandula Officinalis
Country of Origin : France
Cautions: Essential oils should not be taken internally or applied to the skin without first diluting them. Do not use babies under 6 months.

Storage: It is recommended that this essential oil be stored in dark amber, blue or green glass bottles to maintain freshness and attain maximum shelf life.