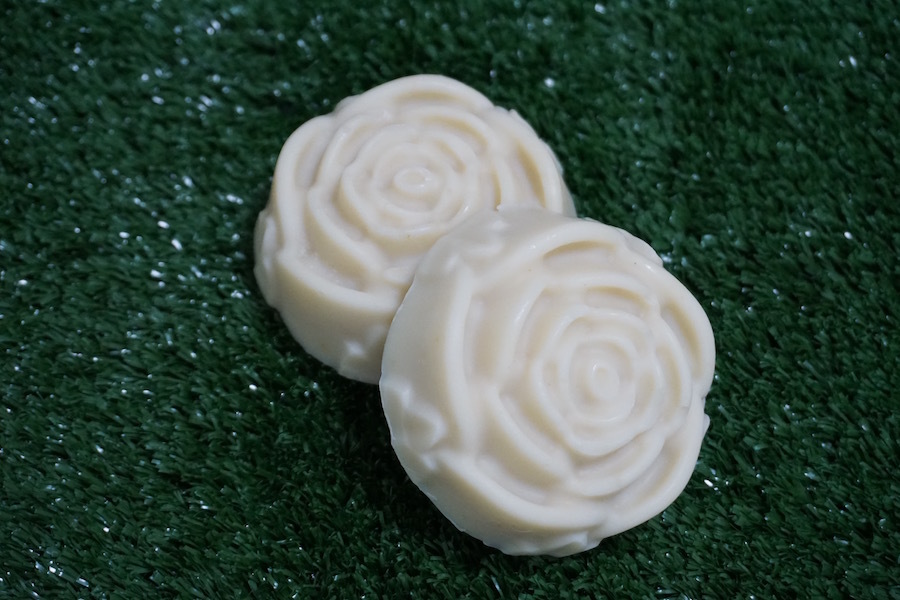 White Rose soap is suitable for aging skin. It contains Jasmine flower and shea butter to cleanse and moisturise yoru skin.
Key Ingredients:
Jasmine - It can reduces scar marks and helps them fade. It treats dry, brittle and dehydrated skin and can be used as a treatment for eczema and dermatitis, though it can cause an allergic reaction or irritation in some instances.
Shea butter - It is often used to remedy dry skin and to help protect the skin's natural oils.
Ingredients: Shea Butter, Avocado oil, Coconut Oil, Olive Oil, Palm Oil, Castor Oil, Aqua, Lye and Essential oils.
How to use: Moisten soap then apply directly. Then rinse off. Enjoy your shower!
Weight: Approx. 80gram